Today at 11 EST I'll be giving an online talk for the virtual Circular Economy "Dif" Festival put on by the Ellen MacCarthur Foundation.
What was planned to be a thorough analysis of common business model mis-conceptions has changed in light of recent events.
We will discuss:
Equitable outcomes.

Ray Anderson.

Circular economy. Business model myths.

People-centered capitalism.

Business model innovation as the strongest tool for survival and resilience
Join us online at 11,
Jen
Share this Post
Reason Street's Most Popular Business Models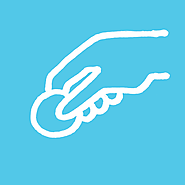 In a pay-per-use business model, use of a product or service is metered, and customers are charged when they use the service. "Pay-per-view TV" and online journal publications, custom research firms, who sell access to high value content on a per use or per download basis.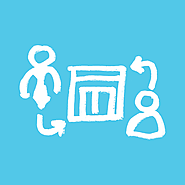 A two-sided-marketplace business model is a platform for economic exchange between two distinct user groups that provide each other with the benefits of a large network.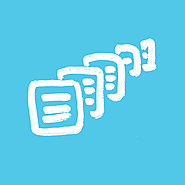 The explosion of the "subscription economy" is upon us with everything from flowers to car sharing to data storage to beauty care products now being billed to us on a monthly basis.